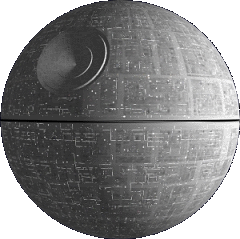 If your anything like me, I have grown accustomed to my Starbucks coffee for breakfast. Any variation is not good first thing in the morning. When the Keurig was added to the kitchen counter, I could feel a disturbance in the Force. I battled with many a K-cup, even Starbucks on the strongest setting and I still could not find balance in the morning like the Old Braun brewed it. However, the Empress said the Old Braun must be eliminated from the Empire (our home). In search of balance in the morning I found two allies to regain control of the morning Force.
The reusable K-cup or and K-cup filter would become my allies and help me find balance in the Force, I mean I could make as strong a cup of coffee as I wanted and still keep the Empress happy. These two relatively inexpensive items made it possible to make my coffee, my way, using the Keurig coffee brewer. Sorry, Star Wars: Episode VII – The Force Awakens starts soon… too much caffeine.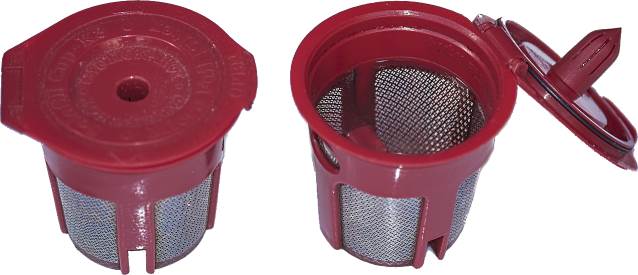 Of course these are the ones I bought, there are a variety of styles and colors available. Check a few of the styles available on Amazon for an idea or pricing. These are my actual filters I used this morning for for morning balance.
The filters were necessary when I first started using the Keurig as my grind was too fine, and there was too much sediment in my coffee. Using the paper filter in the reusable K-cup, not only cleaned up the sediment, it made cleanup easier. Now, my grind is a little coarser and I just rinse the K-cups clean in the sink, or a bowl if I want to add the grinds to the compost pile. Check out a few styles and prices at Amazon.
One important topic to mention: do not pack the coffee in the cups, as the water needs to flow through the coffee for the extraction process. Packing or over filling could inhibit the water flow.
---
---
"Beauty is in the Eye of the Coffee Cup Holder"(T. @ Coffee Beaned.com)
Battle for Balance on Keurigia