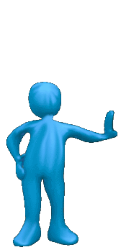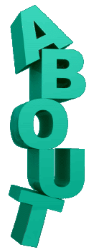 Coffee has been part of our lives for decades, so we decide to share our love via a website. Our family gatherings often start and always end up with Coffee. Many times Coffee is given as a Gift or stocking stuffer, especially after some has gone on vacation to different part of the country.
To help us keep track of the Good Coffees we developed this website to help remember and share the better coffees with others. Since everyone has different tastes we decided to reinforce our featured Coffee with Amazon.com. Amazon.com often has the best price or at least can be used for a price check comparisons, as well as very helpful product reviews (if quantity of reviews is extensive). To help you find a new tasteful coffee we've added a Coffee Roastery List and Coffee Roastery Map by State, so you can check for a new Coffee for yourself or for a gift.
Since CoffeeBeaned.com's inception, it's main attraction is more of a Coffee Roaster Source hub or Coffee Roaster website directory. It's development will continue to develop and evolve toward Coffee sources and distribution.
I welcome your constructive criticism or ideas.